Events
January 25, 2019
Annual Awards Banquet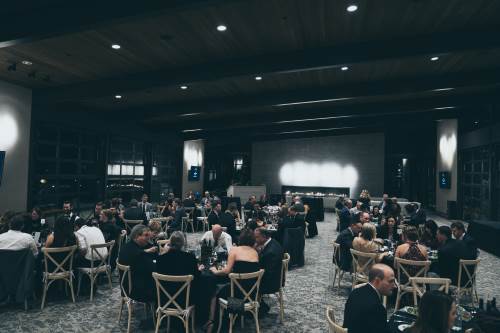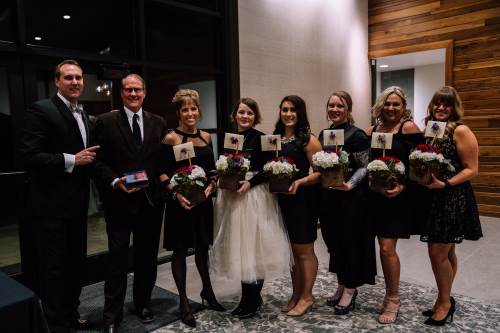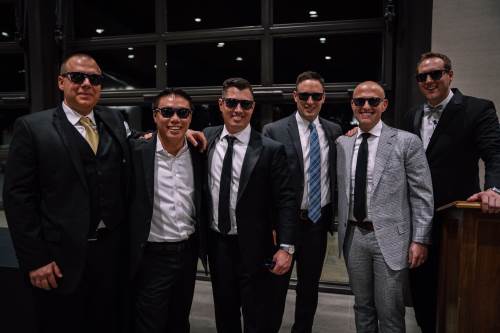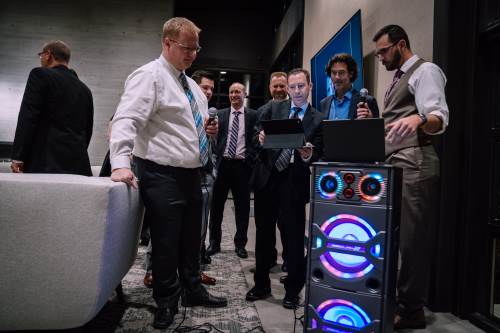 Christmas 2018
Vintage Vegas Casino Night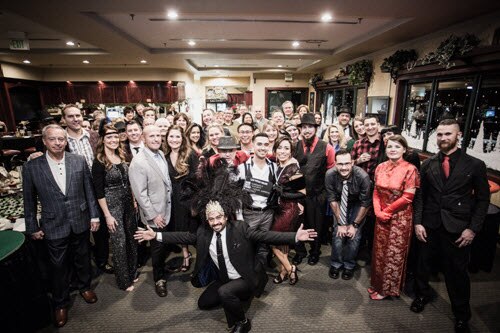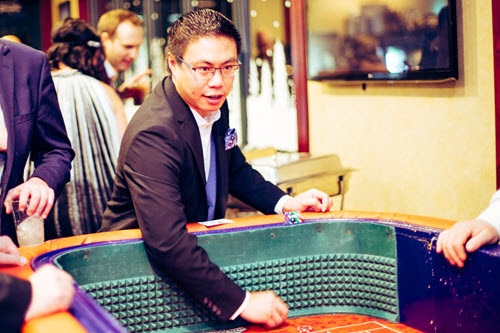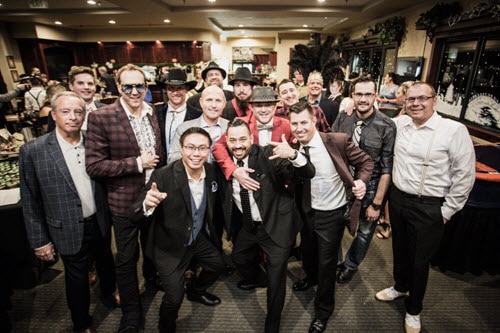 November 3, 2018
BSU vs. BYU 2018
Another fun game at the MassMutual Idaho Tailgate!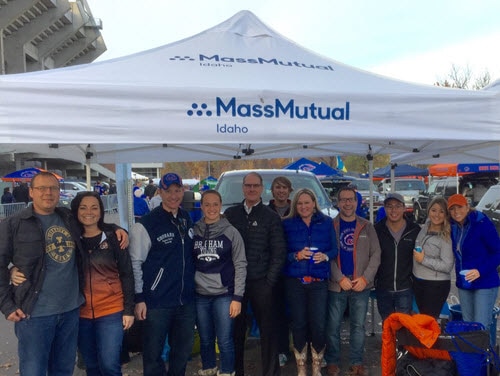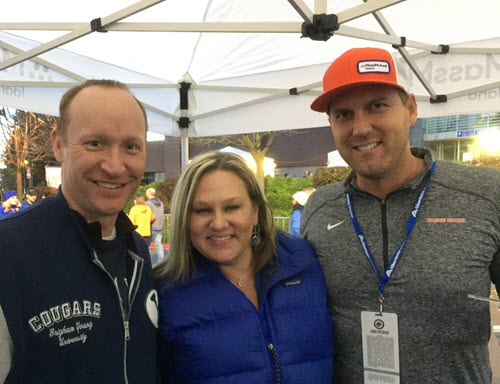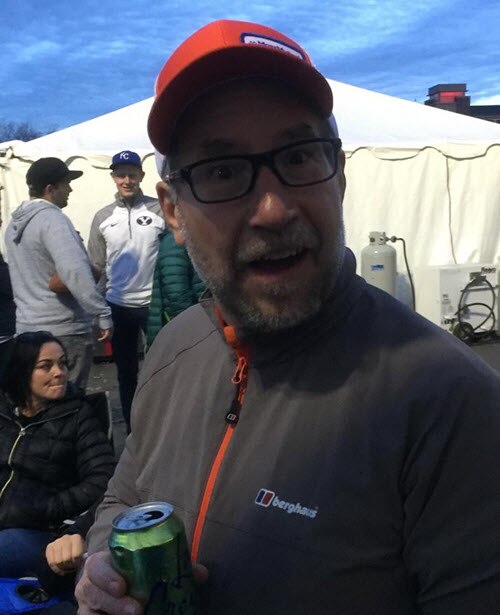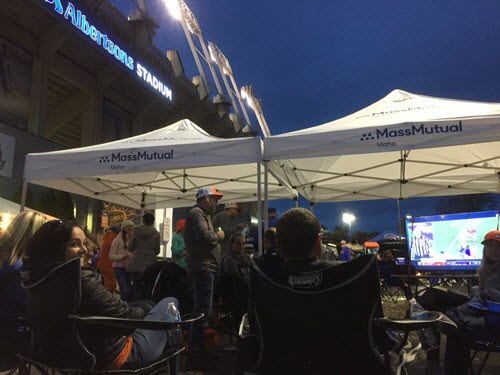 October 31, 2018
Halloween 2018
Check out our facebook page for more Halloween fun!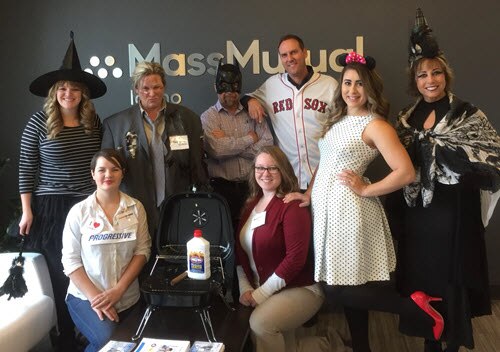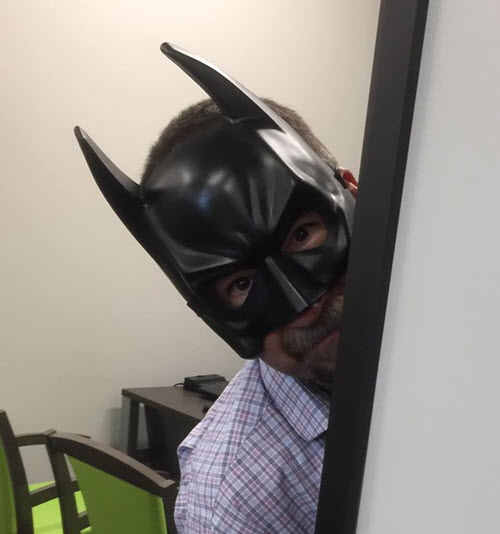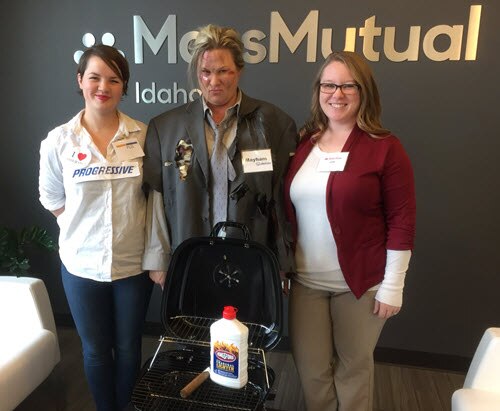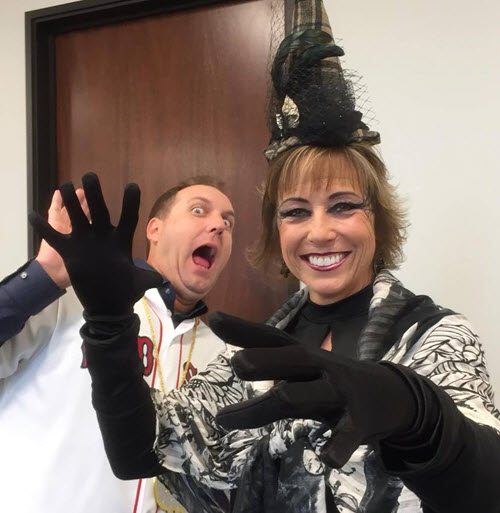 October 7, 2018
MassMutual Idaho Tailgate
BSU vs. SDSU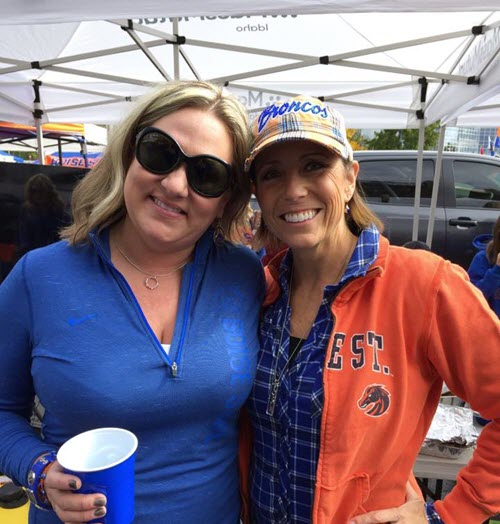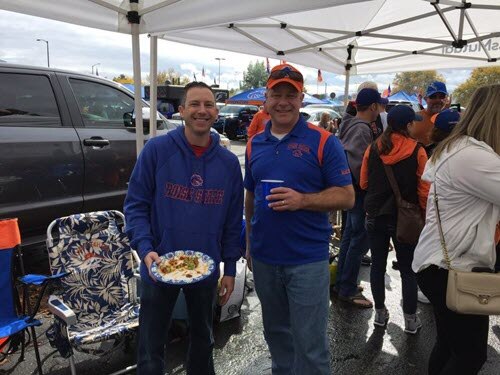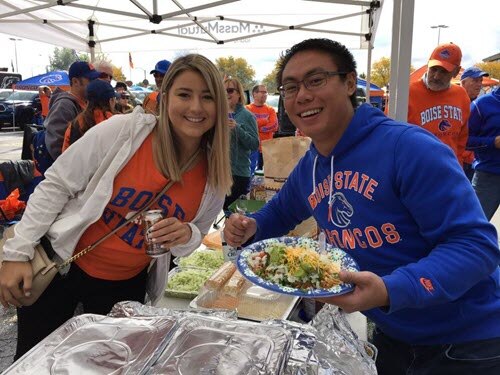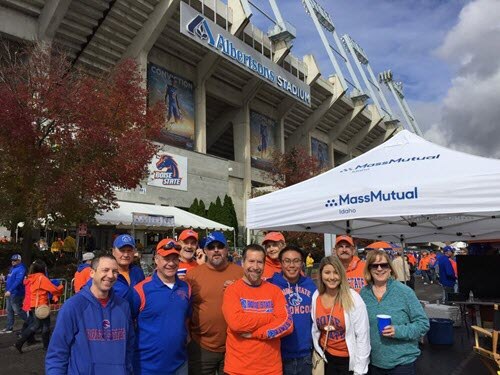 August 10 - 12, 2018
Hells Canyon Camping Trip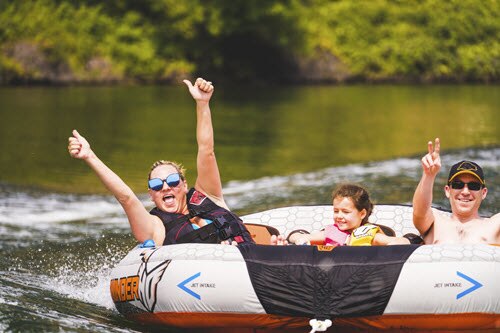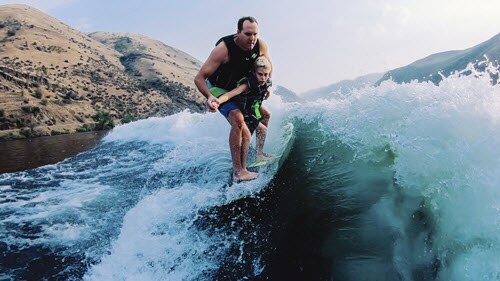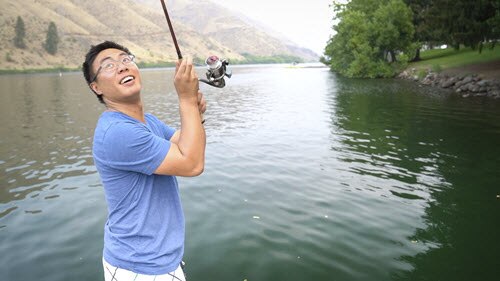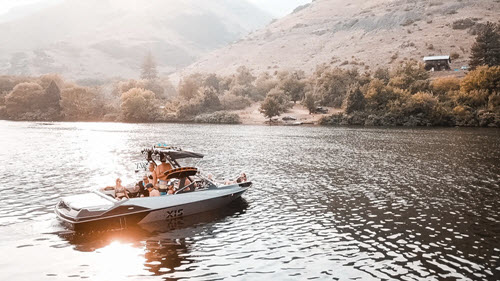 July 15-19, 2018
Leaders 2018
Chicago, IL

Congratulations to our 2018 Leaders Qualifiers!!!
Justin Walker
Jeremiah Vickery
Chad Taylor
Ryan Vickery
Scott Mason
Shuwun Ma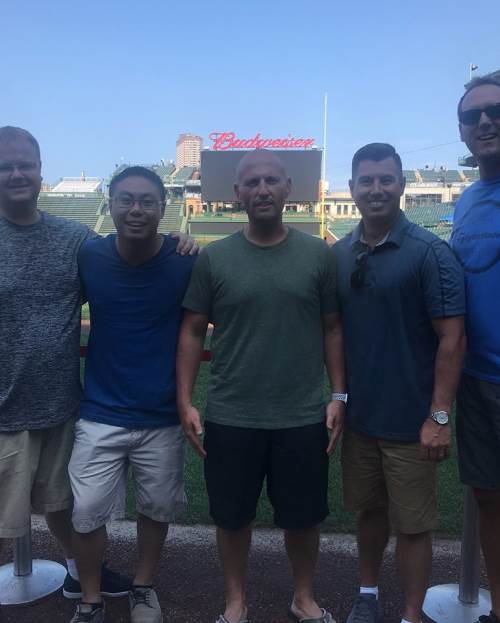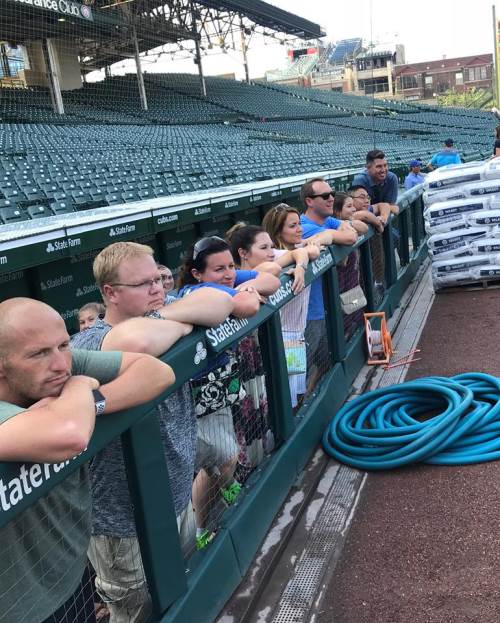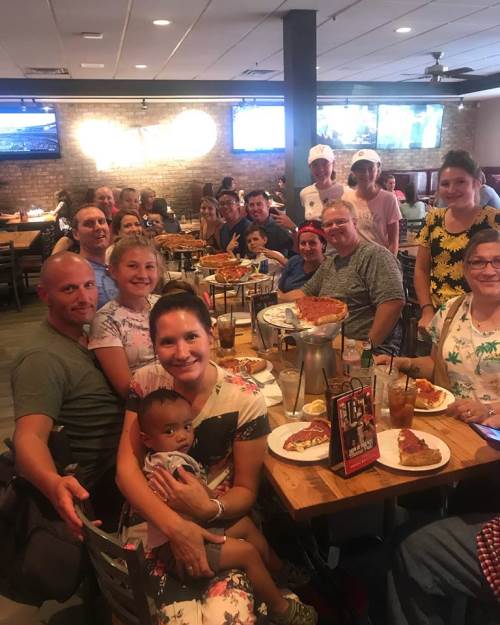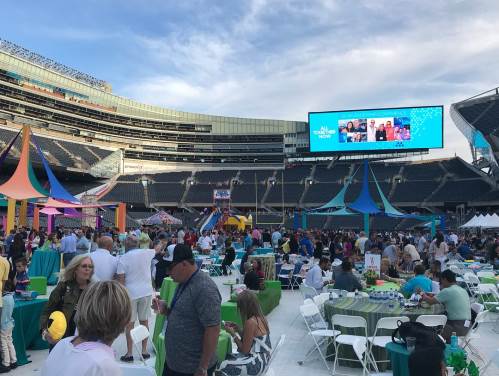 May 19, 2018
Punt, Pass & Kick
Our 3rd annual Punt, Pass and Kick event was a huge success down on the blue at Boise State University!
https://www.facebook.com/pg/massmutualidaho/photos/?tab=album&album_id=1138099992999079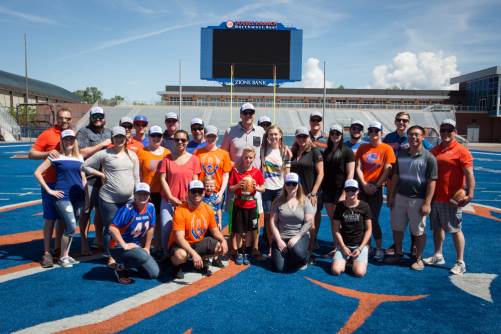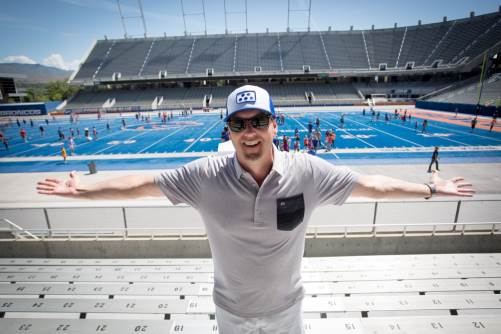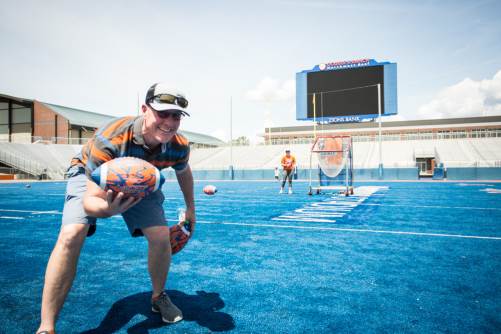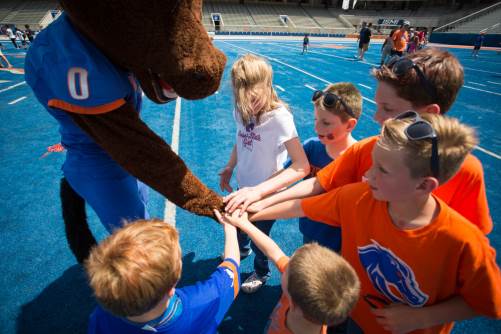 May 4, 2018
Meridian Chamber First Friday
Standing room only for the Meridian Chamber First Friday this morning. We were happy to sponsor today's networking event!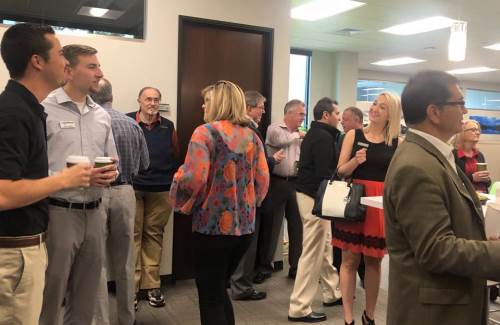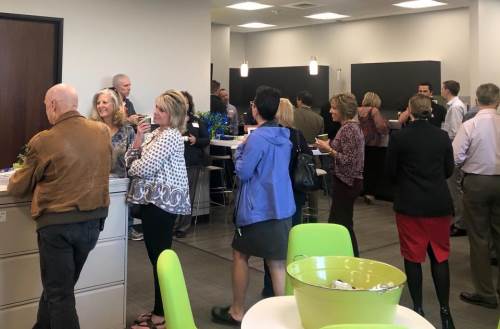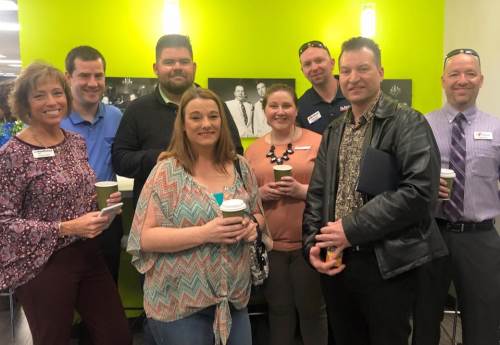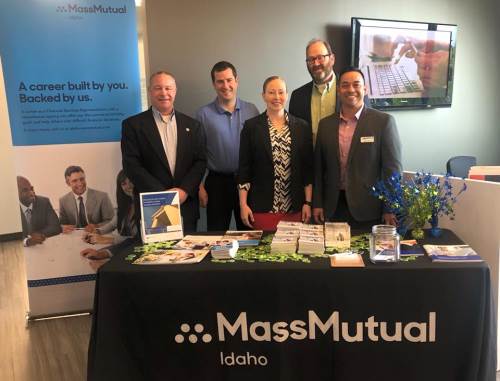 April 24, 2018
Pat Tillman Honor Run
Frank and Linette doing good for our Country and our community at the Pat Tillman Honor Run.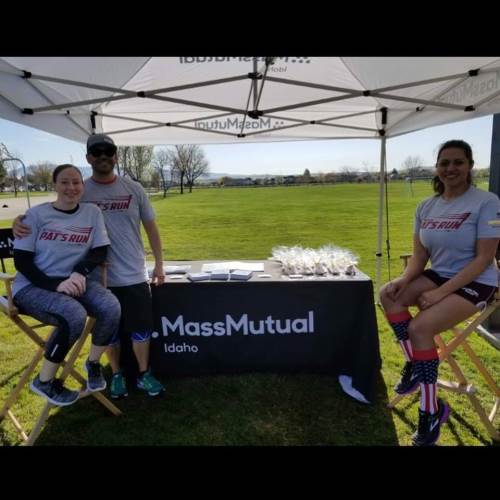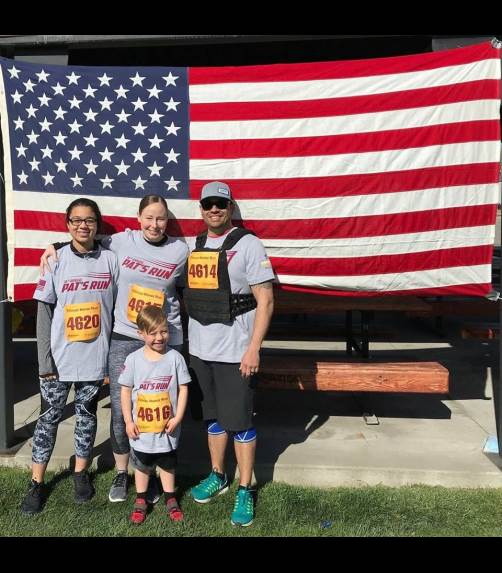 March 13, 2018

2018 Women of the Year Gala
Congratulations to our very own Tracey Stone for being recognized as one of the Idaho Business Review's Women of the Year for 2018 at their annual gala. Tracey gives back not only to our organization, but also to our amazing communities. What a well-deserved designation! We salute Tracey and say CONGRATULATIONS!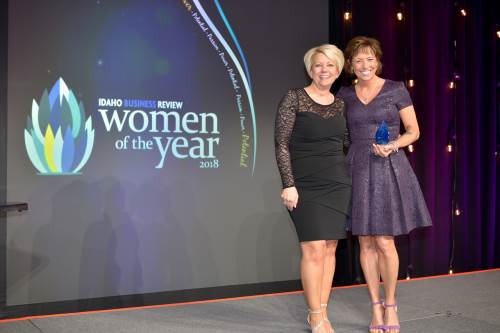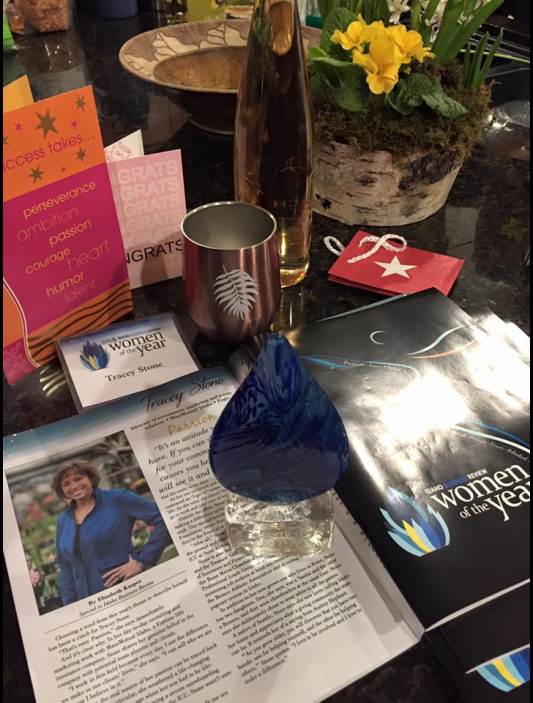 March 15, 2018
March Madness 2018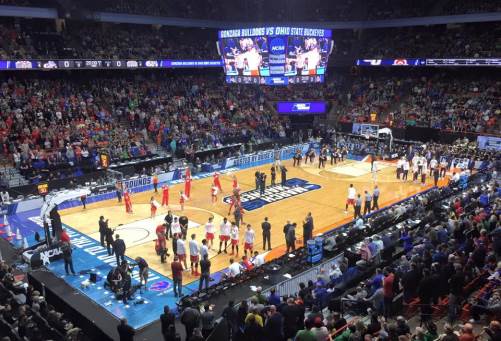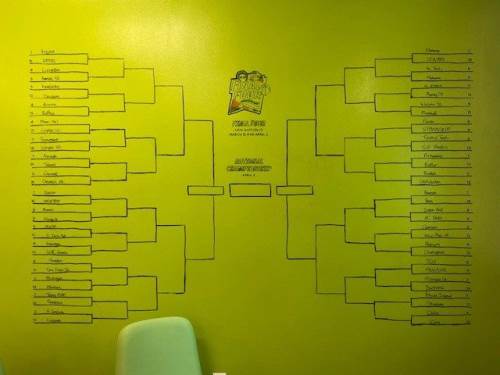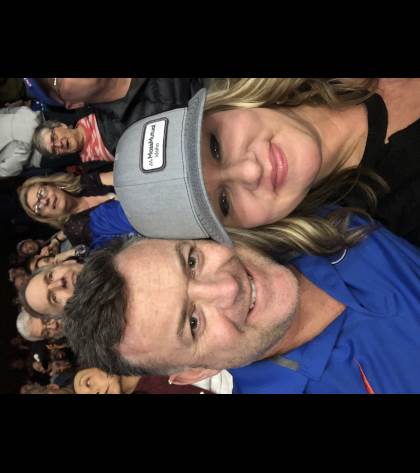 January 12, 2018
Annual Awards Banquet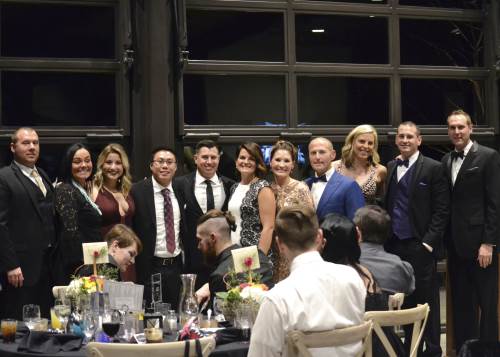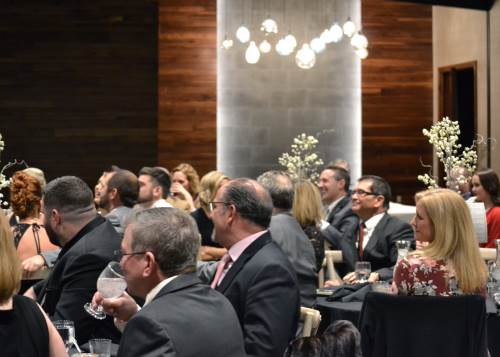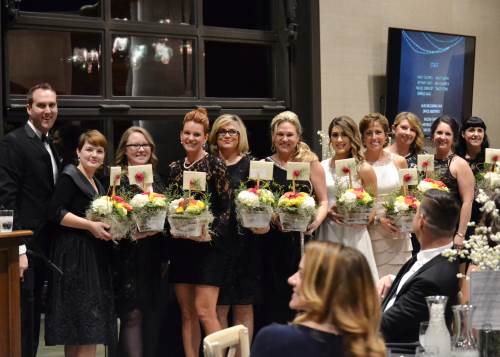 December 18, 2017
MassMutual Idaho Star Wars Christmas Party
All ready for our STAR WARS Christmas party! May the Force be with you!!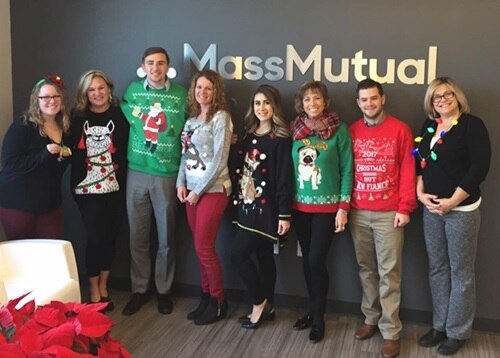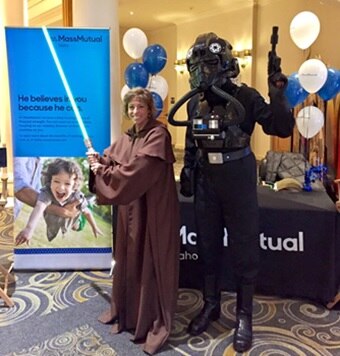 October 31,2017
Happy Halloween
Our staff here at MassMutual Idaho had some fun dressing up this year for Halloween!




September 2, 2017
Boise State Vs. Troy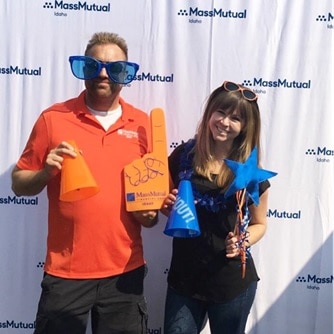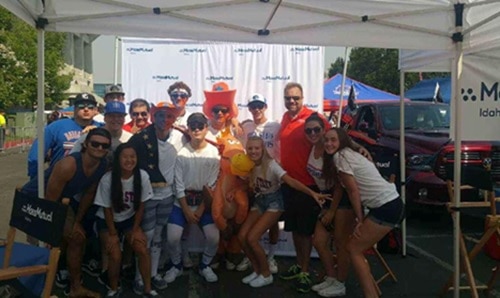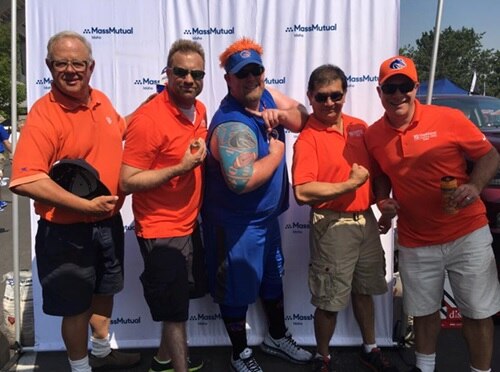 October 7, 2017
Boise State vs. New Mexico
Another fun HOME GAME at the MassMutual Idaho Tailgate!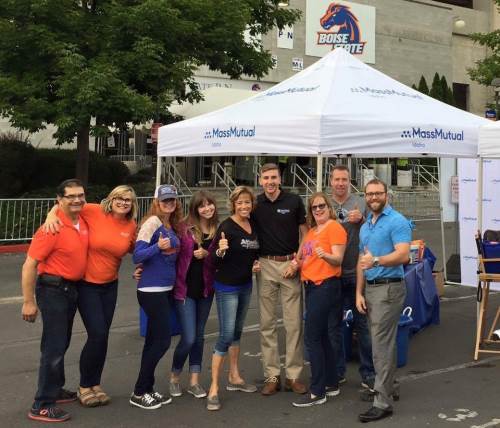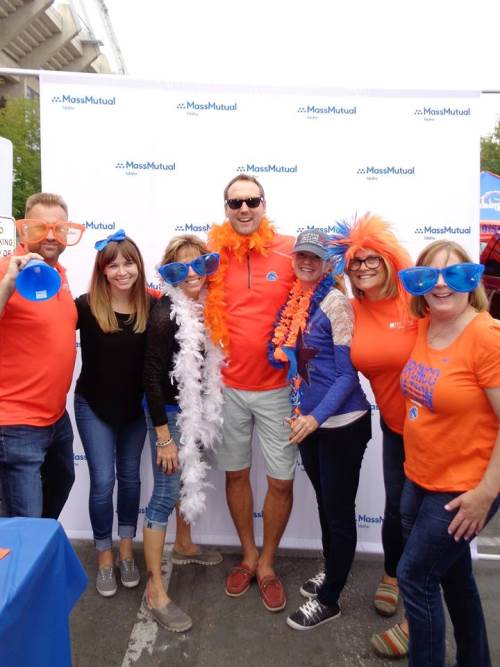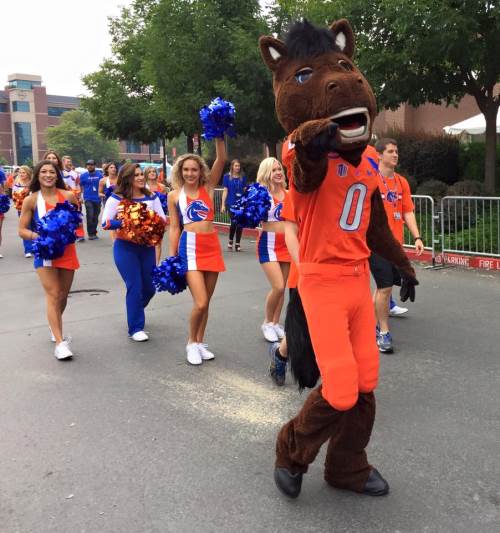 Grand ReBrand 2017
Celebrating our fresh
new look, along with 166 years of continued success and growth!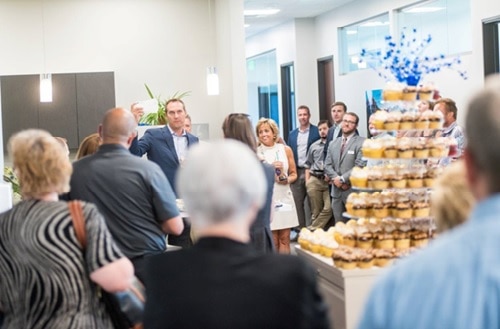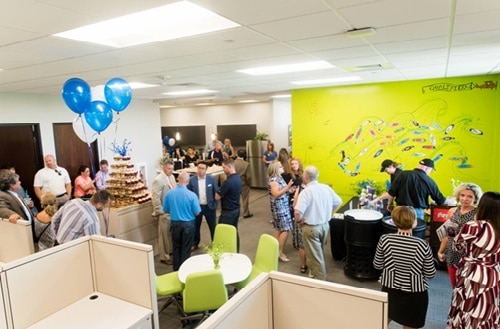 2017 MassMutual Idaho Awards Banquet
We have an amazing team here at MassMutual Idaho and had a great time celebrating all of the accomplishments of 2016!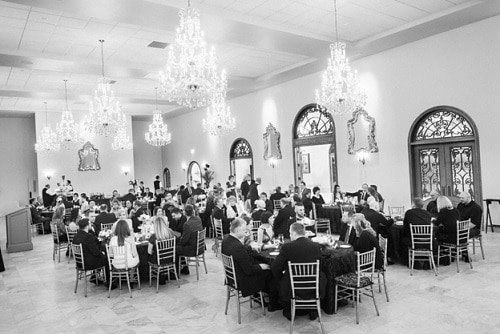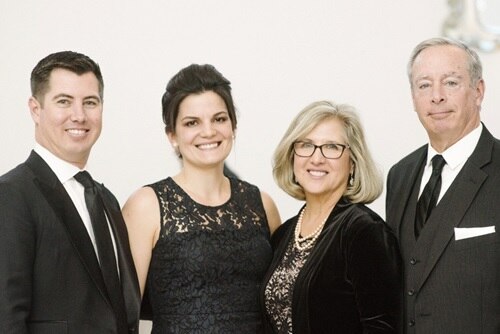 ---

CRN201903-209239